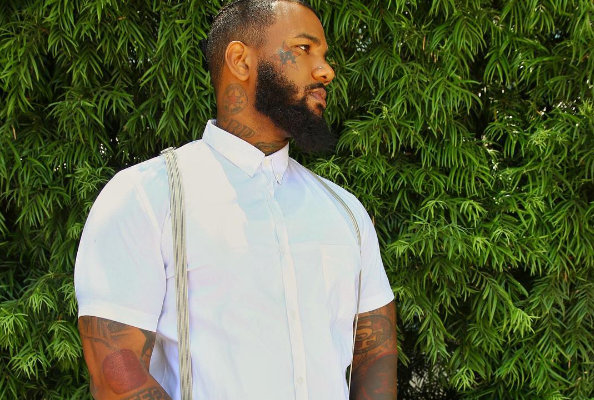 News
Rapper The Game invites gang members to anti-gang conference with L.A police chief
By
|
Rapper The Game called upon gang members, police officers and Americans to join him in a meeting to address gang violence and heightened racial tensions across the country. 
The Game – a former gang member himself- had taken to social media to publicise the event called 'Time To Unite: United Hoods + Gangs Nation'.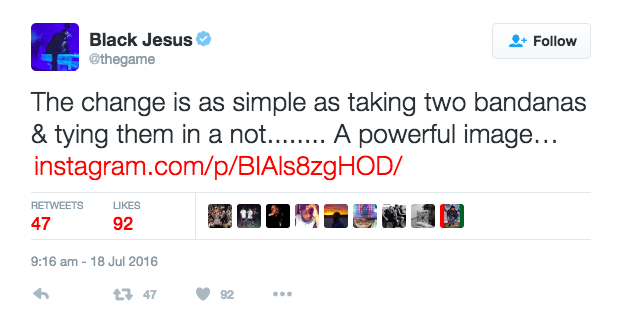 Inviting LA gang members of notorious enemies, the Crips and the Bloods among others, he wrote: 'The change is as simple as taking two bandanas and tying them in a knot.'(sic)
Rapper Snoop Dogg, hip-hop artist Will.i.am and Los Angeles police chief Charlie Beck joined crowds of anti-gang activists and gang members at the Church of Scientology Community Centre for the event.
The Game, born Jayceon Terrell Taylor in Compton urged gang members to attend "to have the much needed conversation amongst ourselves about our influence on the youth."(sic)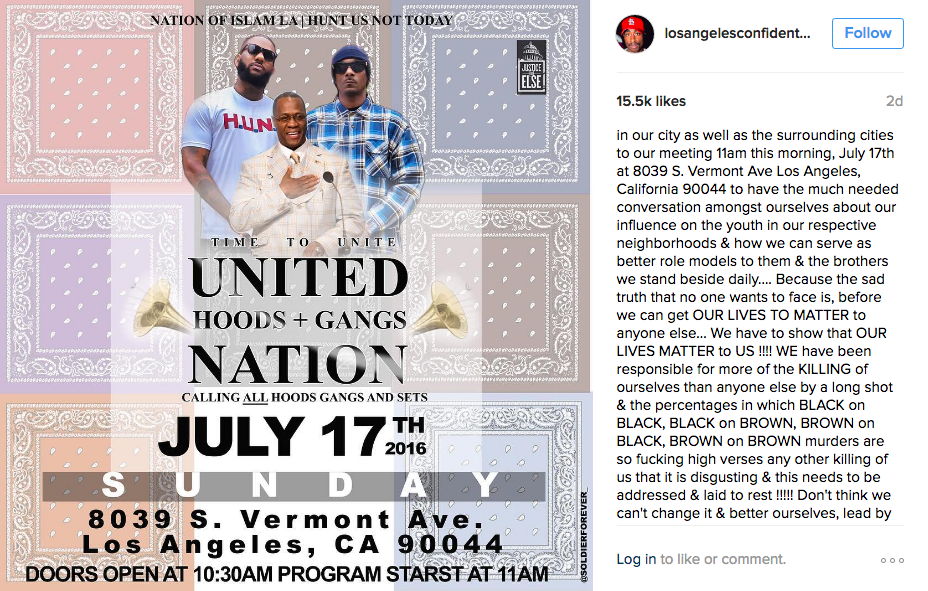 Speaking openly about the 'disgusting' statistics of black on black murders, he said: "We have to show that our lives matter to us! We have been responsible for more of the killing of ourselves than anyone else."
Earlier this month, The Game and Snoop Dogg organised a peaceful march in Los Angeles to show solidarity for the five police officers killed in Dallas.
By Shanique Joseph