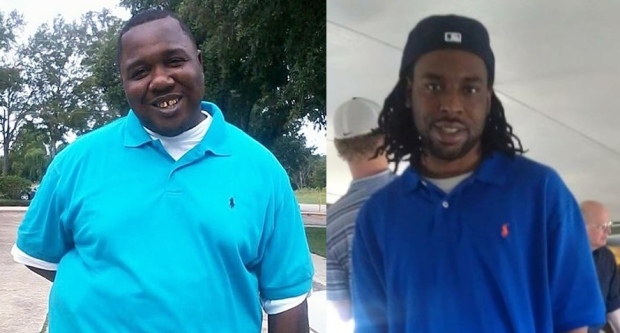 News
Two Black men slain in two days by police
By
|
Alton Sterling and Philando Castile, were horrifically shot to death two days apart from one another. Alton Sterling, 37 was selling CDs outside a convince store in Lousiana, where a man was said to have seen him with a gun and called the emergency services. When the police arrived they brought Sterling to his knees and shot him. All of this was captured on film by an on-looker and was later shared on social media. The following day in Minnesota Philando Castile, was driving with his girlfriend and her daughter, when they were pulled over for a broken tail light. The officer asked to see Castile's license,upon which Castile informed the officer calmly that he was in possession of a licensed gun, as he then told the officer he was going to reach for his license, the officer opened fire on him. Castile's girlfriend Diamond Reynolds was able to live stream the aftermath of this event explaining what had just happened. Her daughter was in the back seat of the car the whole time.
Both of these tragic killings have sparked both uproar and outrage in America. The political movement #blacklivesmatter and protesters have taken to the streets once again to protest against police brutality. However a protest held in Dallas, ended in 5 police officers being killed, the remedy to violence is not violence but we can see black americans are tired of the system that is against them.
The closeness of these two horrific, unjustified police killings of black men, only adds to the powerlessness black americans and those of us in the african diaspora feel as we resort to keyboards and hashtags to plead with a system that continues to allow it's agents to take our lives without thought, and without consequence.
Black Lives Matter UK will be holding protests in London this weekend. 6.30pm Southbank tonight. 10am Oxford Cirxus Sunday 10th July.