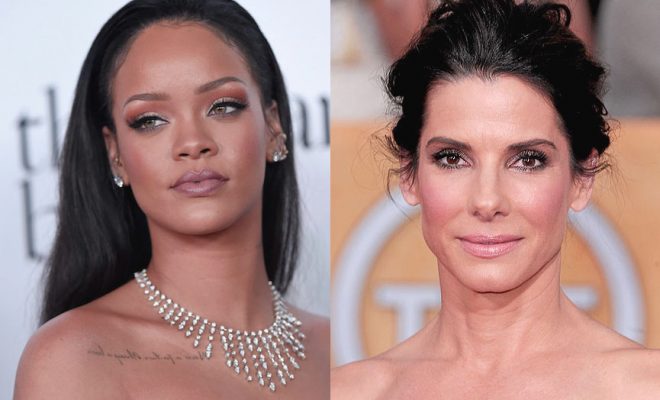 featured
Rihanna and Sandra Bullock working together?
By
|
What has Rihanna and Sandra Bullock got in common? Well soon, they might be co-stars, Warner Bros studios announced that they well be rebooting the Ocean's series in 'Ocean's 8', with an all round female fronted cast. In the works of joining Rihanna and Sandra, on the new project are some Hollywood heavyweights such as: Cate Blanchette, Anne Hathaway, Helena Bonham Carter, Mindy Kaling and Awkwafina.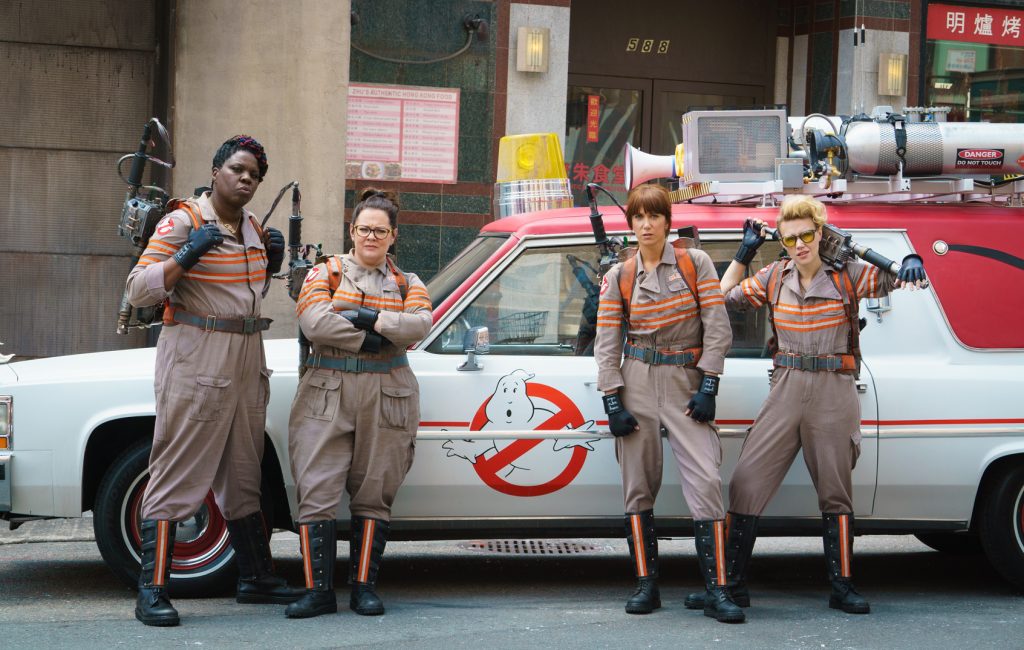 With the recent reboot of the all-female Ghostbusters, which was heavily panned by the public and has apparently caused $70 million in loss for Sony, in may seem Warner Bros are taking a leap of faith. However, we think women just need to be written better; not half heartedly, not half wittingly, not as side-kicks, but fully intelligent beings like anyone else would expect to be. We expect witty characters Warner Bros!