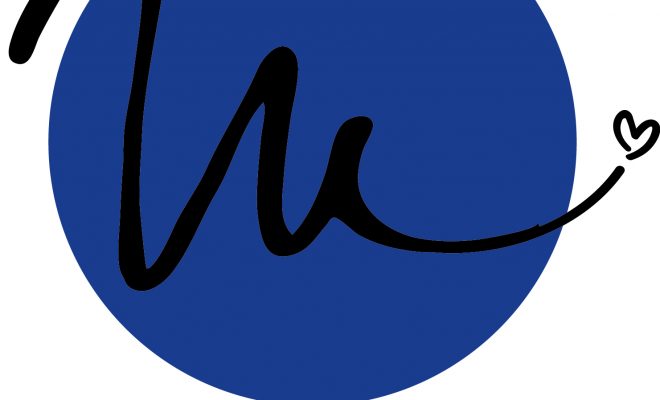 featured
Become a Hair Extension Specialist with Madam Indigo
By
|
Words by Sinai Fleary
A new luxury hair extensions company is coming to London and is inviting you to join their workforce.
Phelena Jean, a Los Angeles born entrepreneur founded Madam Indigo in March 2016 after becoming frustrated with various hair extension issues.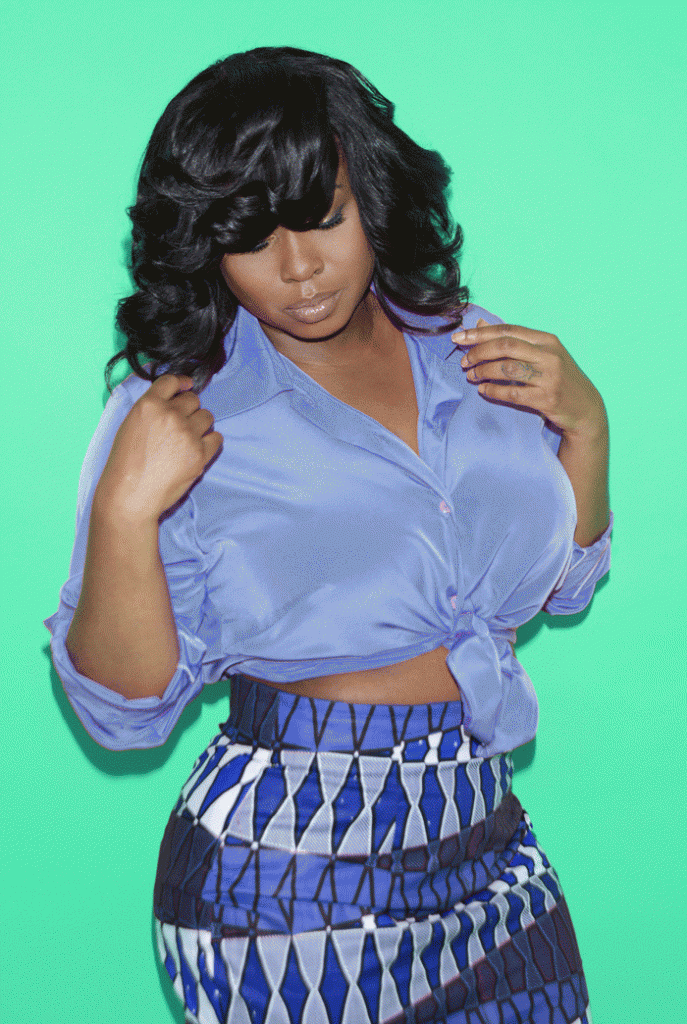 The brand is inviting ambitious women from London to work in partnership with them, by joining their growing team as a Hair Extension Specialist.
Training will be provided to equip the women to become financially empowered and also gain entrepreneurial skills. There is 50% commission on sales and you will be part of a dynamic international sales force for the company.
According to a report by HM Revenue and Customs, more than £38 million worth of hair has entered the United Kingdom making it the third largest importer of human hair in the world.
Madam Indigo specialises in luxury multi-textured hair extensions and with Black women spending upwards of $20billion worldwide on hair extensions the company is demanding its share of this billion-dollar industry.
Madam indigo will be hosting an event on 21st October at Vanilla London, which will include a panel discussion with leading women of colour from the Hair and Beauty industry.
Confirmed for the Q&A panel are owner of London's first black owned hair shop Sandra Brown-Pinnock, founder of the National Black Women's Network Sonia Brown MBE, Foluke Akinlose founder of the Precious Awards, founder of Curlvolution Bukky Fatusin and popular hair and beauty blogger Breeny Lee, who has over 1.9M youtube views.
If you are interested in becoming an Extension Hair Specialist for Madam Indigo, be sure to attend the event or visit www.madamindigo.com
Words by Sinai Fleary