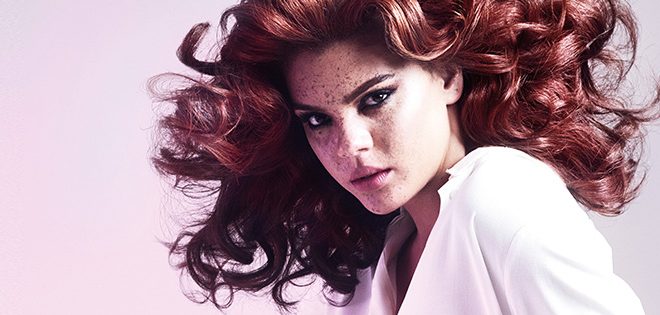 Current Issue
Pride's 25th Anniversary Issue Is Out Now
By
|
The October 2016 issue is out now, and we're getting a little reflective in honour of Black History Month, and our own slice of Black History with our 25th anniversary!
It's a special collector's edition anniversary cover, but inside we've got all the usual bits, plus more.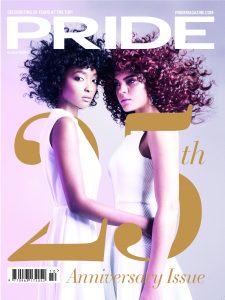 First up is our in depth interview with Amma Asante as we take a look through the powerhouse director's lens at the film industry and the black British experience. Spoiler alert; she's phenomenal! We're asking 'what has changed?' with our 'Tale of 25 years' feature, as we explore how far we've come and how far we have left to go. We speak to young successful women of colour leaving the UK to get back to their roots and give back to our communities in african countries.
We're talking bare faced beauty and classic styles on the hair and beauty front as we teach you how to take a leaf out of Alecia Key's new beauty manifesto, and truly embrace your natural beauty. While our black hair history guide will help you step back in time to revisit some of the most iconic looks of the past; from pin curls to a textured bouffant.
We've got interviews with up and coming comedienne Lolly Adefope, Soul legend Aaron Neville, songstress Izzy Bizzu and Chicago born pop star Ebonique Wool.
All this and much, much more in the 25th anniversary issue of Pride Magazine, out now!