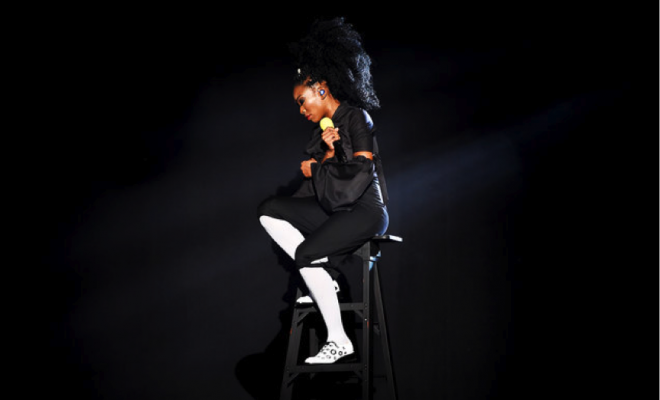 Entertainment
Brandy Shuts Down The Soul Train awards
By
|
By Vanessa Donkoh
The Soul Train awards was a star-studded event on the 27th November. With familiar faces like Teddy Riley, Jill Scott and Dru Hill, all present. It was nothing short of amazing. Of course, we can't forget the host, the lady of funk herself, Miss Erykah Badu.
But the most talked about event of the night, was Jill Scott passing the torch of the Lady of Soul to R&B heavyweight Brandy. An award she definitely deserved after serving years on the R&B scene and blessing us with powerful yet delicate vocals on hit singles like 'Baby' and 'Afrodisaic'.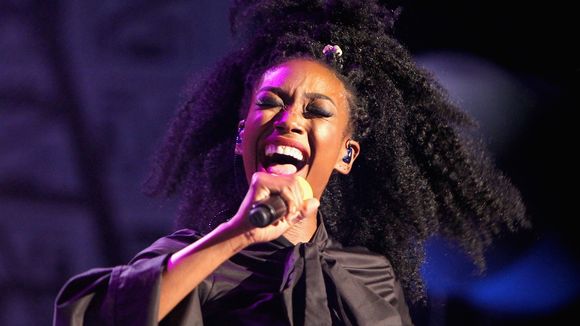 Her performance was definitely a blast from the past, as Brandy performed a medley of some of her biggest selling hits, including 'What About Us?' and 'I Wanna be Down'. Her performance was topped off with a surprise rendition of 'Top Of The World' featuring rap veteran Ma$e.
Despite the fact that Brandy hasn't been at the forefront of the music scene for a while, she still holds a special place in many of our hearts. Her music was a clutch for us in the happiest and most difficult times of our adolescence and is still relevant in our adult years.
Whether Brandy isn't your cup of tea, or you're her biggest fan; either way her talent is undeniable, and this award was well deserved.
Her performance is available to watch here.