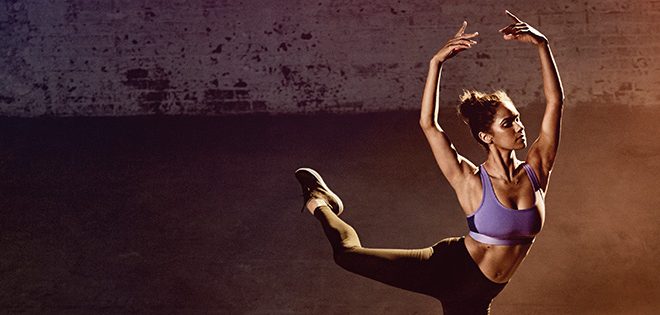 Current Issue
The November Issue Is Out Now
By
|
Misty Copeland, the first African American Female Principal Dancer with the prestigious American Ballet Theatre, covers our November 2016 issue.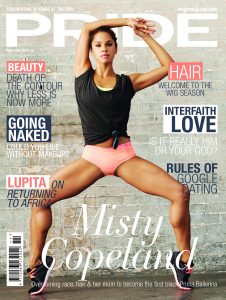 Misty, the unlikely ballerina, speaks on her history making career that saw her rise to one of the most prestigious positions in American ballet. She reflects on being a brown girl with curly hair in an industry that is overwhelmingly white, on being different in a career that so values homogeneousness.
Elsewhere in this month's issue we're chatting to living legend, Trevor Nelson, all about what he calls his "marriage" to music. With more than 30 years in the industry few DJs or broadcasters have reached his level or recognition and influence, this month he releases his Club Classics compilation and so he talks to us about great music and his life's greatest hits.
As we enter the winter months we're thinking about looking after number one, as we explore the significance of and the urgent need for of Self Care among women of colour, and we explore the tensions between love and faith in interfaith relationships. We've also got exclusive comments from Lupita on her starring role in Queen of Katwe.
When it comes to all important winter fashion and beauty we haven't let you down. Find out why contour is over, and we're all about the nontour this season. And we teach you how to get wiggy with it and protect your tresses in the colder months.
We've got incredible shoots, more celeb interviews, entertainment news, columns and all your favourites in the latest issue of the leading lifestyle glossy for women of colour.
Get your November issue of Pride, in stores, now.