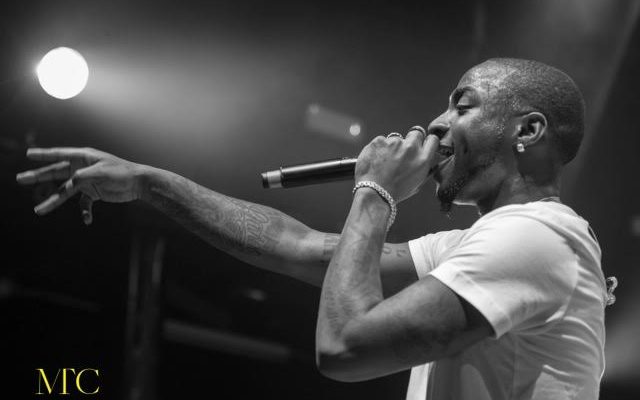 Entertainment
Davido Shuts Down London Concert
By
|
By Maria Edaferhoro
If you were not at the Davido concert on 5th December, then I'm sorry but you may have missed the best event in African music, this year.
If you don't know about Davido, it is my pleasure to introduce you to the man himself. BET and MTV Africa Awards winner, Davido is a Nigerian recording artist, record producer and performer that started his music career with his debut release, 'Omo Baba Olowo: The Genesis' back in 2012.
After the success of his smash hit single, 'Dami Duro', he has gone on to release more ground-breaking singles including the 2015 African wedding song of the year, 'Aye'.
Monday's show took place in Camden's iconic venue, Koko- that has hosted artists such as Kanye West in previous years- to promote his new EP 'Sons Of Mercy' that was released in October, after signing to Sony Music in January this year.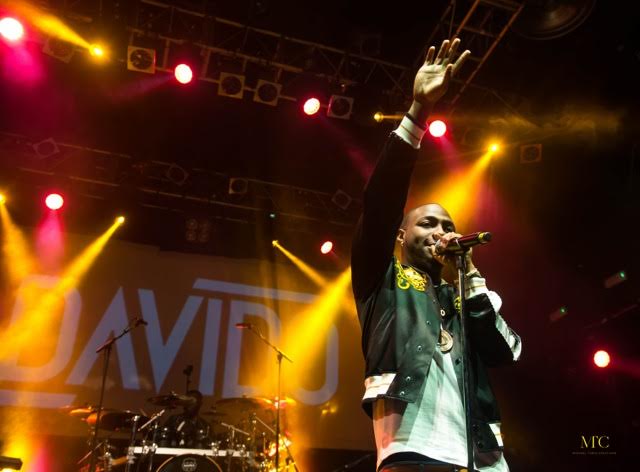 DJ Abrantee who took the crowd back through decades of African-Caribbean music hosted the sold-out event.
After an opening DJ set with appearances from fellow label mates, Mayorkun and Dremo, along with songtress Lola Rae, Davido finally stepped onto the stage.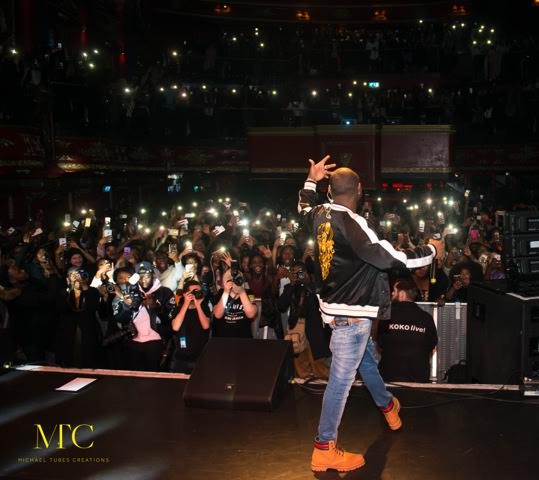 Holding the main man down, was his impeccable band that kept the audience swaying side-to-side non-stop. He opened the night followed by a troupe of dancers clad in black leotards before launching into 'Dami Duro'.
Davido moved on to 'Gobe', which ended with the witty lyric, 'Your behind is a killer'. Just as the crowd settled in, Davido upped the energy with 'Skelewu'.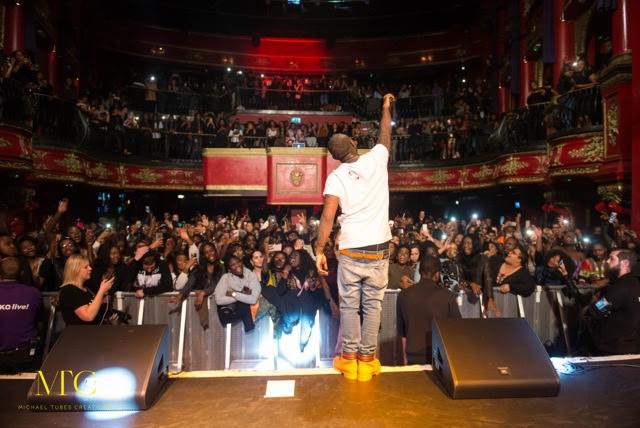 Emotion definitely guided the night's mood, after Davido was overcome when the audience knew all the lyrics to, 'Aye', before changing the atmosphere with the more upbeat hit 'The Money'.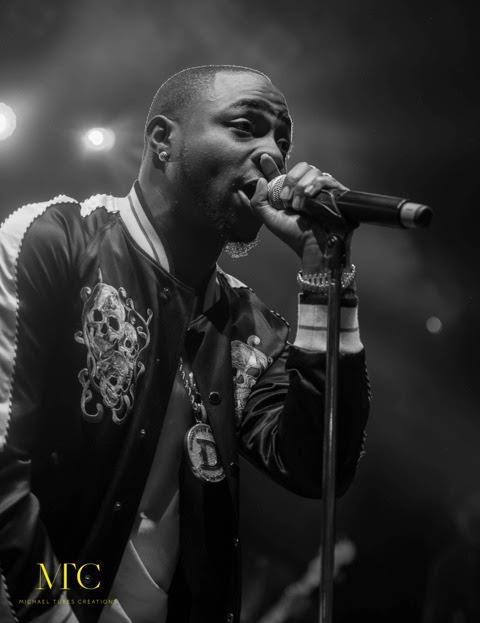 Giving the audience a feel of his newest ventures, the first single from his new EP 'Gbagbe Oshi' had the audience amped up, before he signed off with the most anticipated song of the EP, 'Coolest Kid In Africa'.
He strategically performed songs from other releases including, 'Gobe', 'Fans Mi', 'Skelewu' and the hit single with Olamide, 'The Money'.
Watch out for Davido in Amsterdam on the 8th December, and download his EP 'Son Of Mercy' now.
Follow Davido on:
Twitter: @iam_Davido
Instagram: @davidoofficial