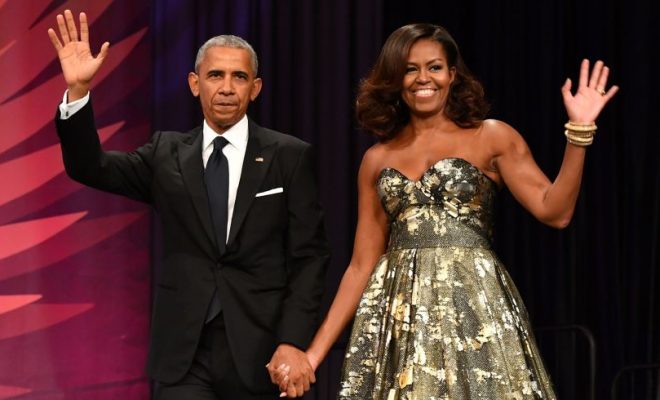 featured
Farewell to the Obamas
By
|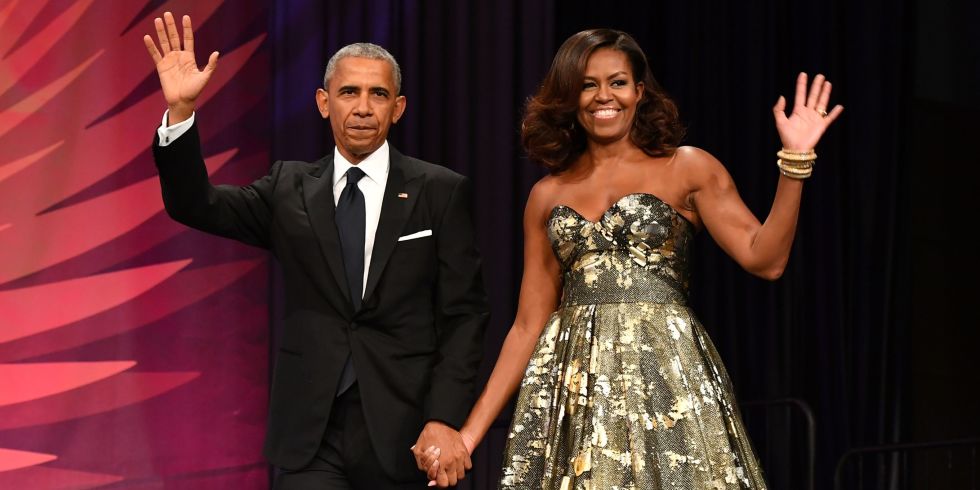 The time has come for us to say goodbye to the first family and what better way for them to celebrate than with one big party at the white house. This weekend celebrities flocked to D.C to party with POTUS and FLOTUS.
It was a star-studded affair with the who's who of Hollywood in attendance, from Stevie Wonder to Chance The Rapper to Kerry Washington, it was packed with people all wishing them well. Not surprising, as the Obama's have been very popular with celebrities, inviting many of them to the White House over the last eight years. The night included a special performance from Solange of songs off her latest album, she even shared this picture of her mic check before she hit the stage.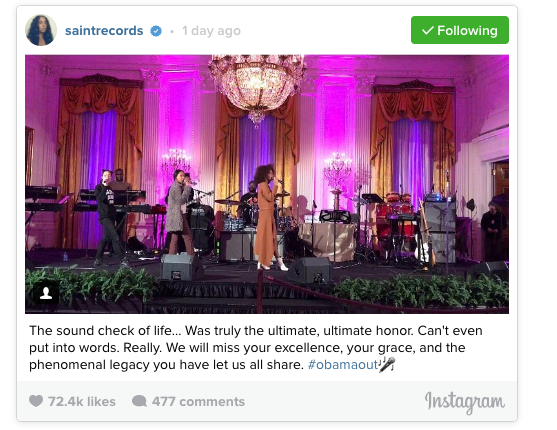 Social media was filled with fun pictures of celebs enjoying the event from waiting to get in, to enjoying the amazing company or just thanking the Obama's for the opportunity. By the sounds of it, it was the party of the year!
On Friday Michelle Obama gave her last speech as the First Lady of the United States. She gave her farewell speech at the White House as she honoured The School Counsellor of the Year award. She focused much of her speech on young people, reminding them that the future of America 'belongs to you', and as she has done over the last eight years, she stressed the importance of an education and that no matter where you start, that with hard work you can achieve your goals. During her speech she was surrounded by the team that have helped her over the last eight years, they tearfully listened as she said goodbye.
By Ike Denloye