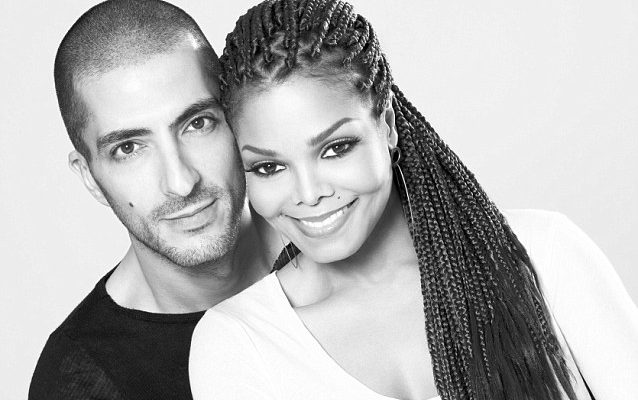 Entertainment
Janet Jackson Welcomes New Baby Boy
By
|
By Vanessa Donkoh
The R&B sensation and husband Wissam Al Mana have started 2017 off on a great note, as they welcomed the newest addition to their family; their son, Eissa Al Mana.
Jackson's representative told People magazine her delivery was "stress-free and healthy" and that she "is resting comfortably".
The 50-year-old star first hinted at her pregnancy, earlier last year, after announcing from a Twitter account, that a 'sudden change' was to blame for the delay of her Unbreakable world tour.
In the video that she posted to her Twitter, last year, Jackson stated that her and her husband were "planning their family" and she urged fans "Please, if you could try and understand that it's important that I do this now. I have to rest up, doctor's orders".
Not long after this, the singer songwriter and her husband, Qatari businessman, whom she wed in 2012, shared an exclusive photo with People magazine, of her baby bump, saying "we thank God for our blessing".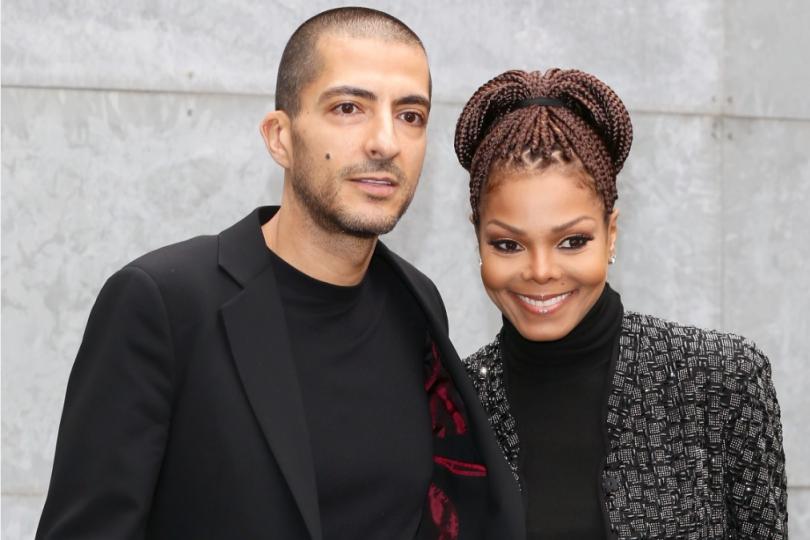 The superstar was relatively inactive on social media until, late November, when she took to social media to ensure fans that she was doing well.
She shared "hey you guys…its been awhile…but I'm still listening…I feel your love and prayers. Thank you. And I'm doing well.'
Janet's brother and 61-year-old entertainer Jermaine Jackson, sent his well wishes to his sister back in May, noting that she will be "a great mother because she is very tough and very strict" and joked that "I tell her, 'if you need any parenting skills or baby skills, let me know because I'm the best diaper changer there is on this planet still to this day"
We send our congratulations to the happy couple.