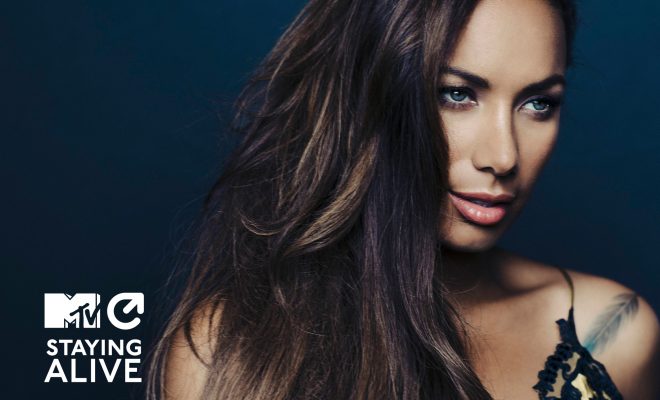 Entertainment
Leona Lewis named as 2017 ambassador of the MTV Staying Alive Foundation
By
|
Former X factor winner Leona Lewis has just been named as the ambassador for the MTV Staying Alive Foundation for 2017. The Staying Alive foundation is a global HIV prevention charity, they work prevention projects to educate on HIV across the world. Especially young people as they are at the greatest risk.
As an ambassador Leona will be the face of the foundation, helping to raise awareness and to raise funds to continue the incredible work they're doing. She will also be supporting and performing at Staying Alive's annual fundraising gala. Like other ambassadors before her, Leona will also teaming up with beauty brand Kiehl's to created a limited edition product that will raise money for the foundation, so loo out for that.
Leona seems excited about the work ahead of her, saying "It is a great honour to be working with MTV's Staying Alive Foundation as an ambassador.  I'm eager to raise awareness of the ongoing global HIV crisis. By empowering young people with knowledge about the disease – particularly women and girls who are disproportionately affected – we can help treat it and ultimately prevent it altogether." It's always wonderful to see celebrities giving back and helping others.