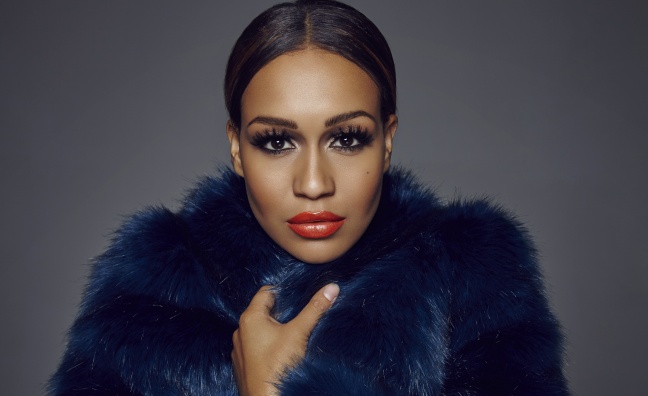 Entertainment
Rebecca Ferguson's 'Strange' request to Trump
By
|
By Vanessa Donkoh
The 2010 X Factor winner from Liverpool will "graciously accept", the US president-elect's invitation to perform at his inauguration, only if she can sing black protest song "Strange Fruit"
The singer posted a statement on Twitter entitled "inauguration ceremony", in which she stated that she been asked to perform at the inauguration ceremony of Donald Trump.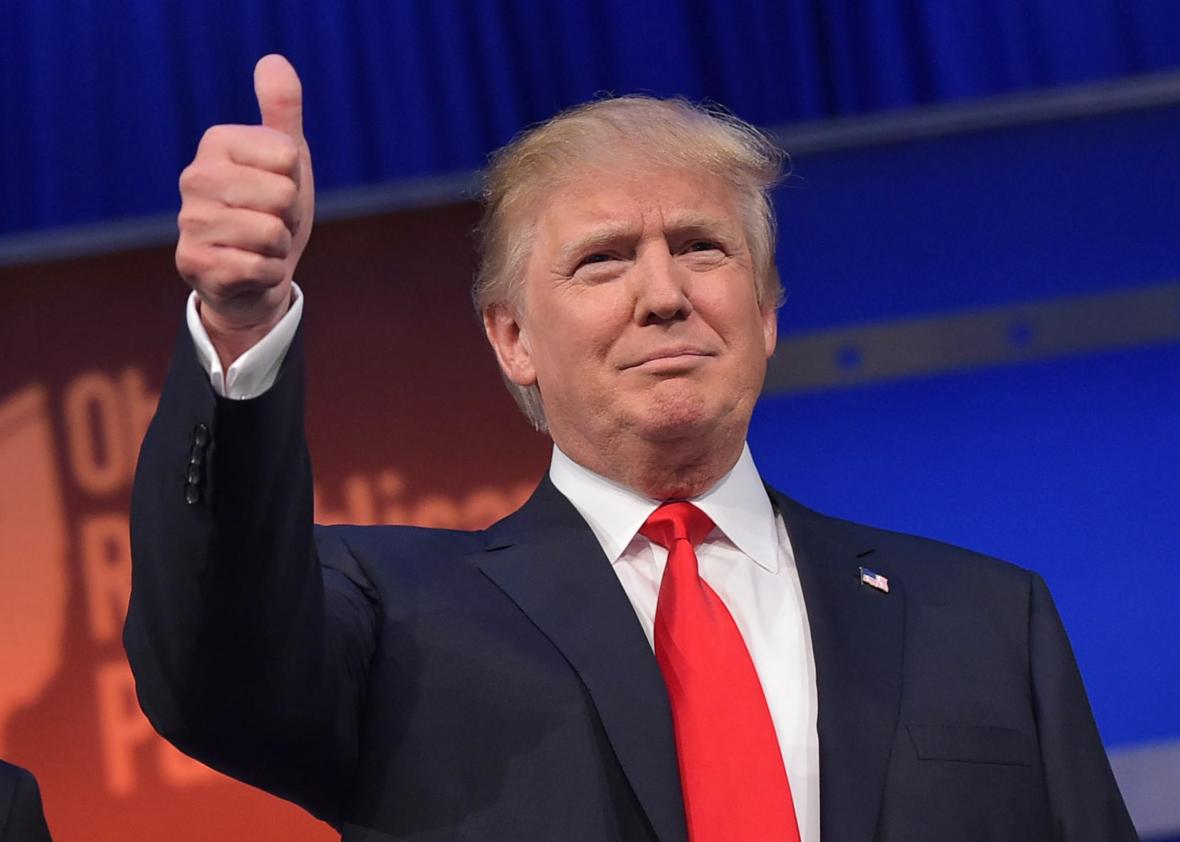 The 30-year-old, describes the song as speaking "to all the disregarded and down-trodden black people in the United States" and holding "huge historical importance"
"A song that is a reminder of how love is the only thing that will conquer all the hatred in this world, then I will graciously accept your invitation and see you in Washington."
Strange Fruit, was originally a poem written by Abel Meeropol and was first recorded and performed by Billie holiday in1939.
The song was added to the library of Congress's National Recording Registry in 2002. The library noted the recording 'brought the topic of lynching to the commercial record-buying public'.
The track includes lyrics like "southern trees bear a strange fruit/Blood on the leaves and blood at the root/ Black bodies swinging in the southern breeze/Strange fruit hanging from the poplar trees".
Trump has exhausted all attempts to find artists to perform at his inauguration, and many artists have publicly refused. Perhaps that is why he has turned to British Rebecca. The soulful singer is a vocal powerhouse and we love her unique way of taking a stand. It remains unknown, whether or not the president-elect will accept the singer's request, although we think he'd be remise not to.
Read Pride's interview with Rebecca Ferguson in the January issue out today.