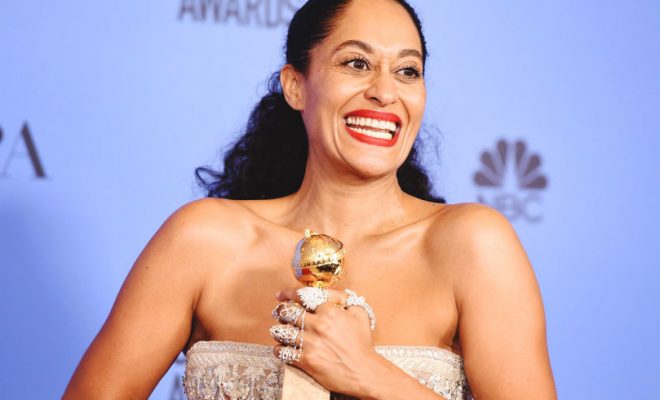 Entertainment
The Golden Globes
By
|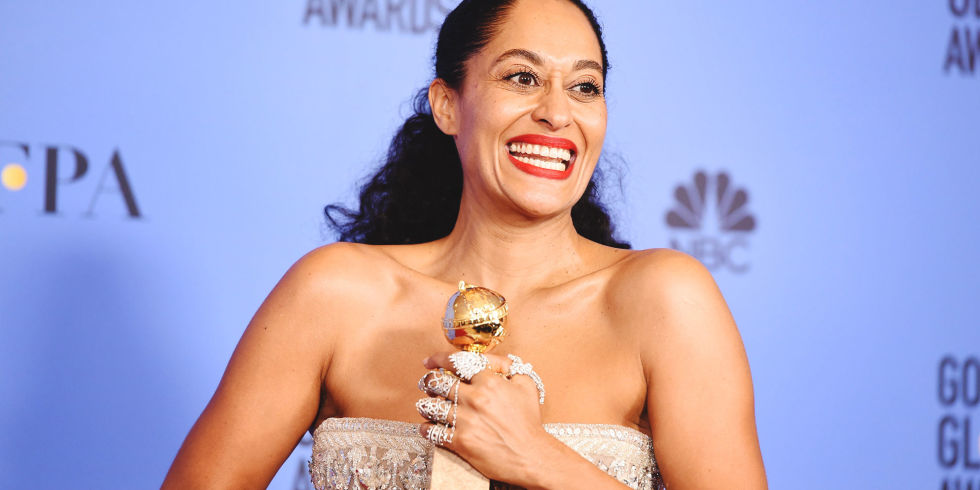 This past weekend was the 74th Golden Globe awards and this year over 20 nominations went to people of colour and the winner's reflected this, with six major awards going to people of colour. What's more is that of those wins, the majority wins were also produced or written by people of colour, showing diversity behind the camera as well as in front of it. It also speaks to the idea that having people of colour involved in the writing, direction and other off screen elements of shows featuring characters of colour contributes to portraying full, true and more realistic representations.
Leading the pack was new TV show, Atlanta, written by, produced by and starring Donald Glover, which took home Best TV series (Comedy) and Best Actor in a TV series (Comedy), which went to the man himself.
Tracee Ellis Ross also won big, taking away the Golden Globe for Best Actress in a TV Series (comedy) for cooky mother of 4 Rainbow in Black-ish, making her the first black woman to win this award in 34 years since Debbie Allen for her role in Fame. As she graciously accepted her award she dedicated her win to "women, women of colour, and colourful people whose stories, ideas, thoughts are not always considered worthy and valid and important." Rounding up the TV wins was lasts years hit, American Crime Story: The People V OJ Simpson, winning for Best Miniseries or TV Movie.
Following last years 'Oscar's So White' controversy which dogged the whole awards season, it was a hopeful beginning to the many awards shows that will follow in coming weeks to see actors/actresses and stories about people of colour being celebrated in film as well as TV. Moonlight directed and written by Barry Jenkins won big, taking home the award for Best Motion Picture- Drama, and Viola Davis won Best Supporting Actress in a Motion Picture for her role in Fences.
Tracee's speech hit the nail on the head with this one; what's important isn't just that people of colour are the faces but that they are our stories. And the Golden Globes successfully celebrated both. Proving that when we are able to tell our stories our way, the results are beautiful.
By Ike Denloye