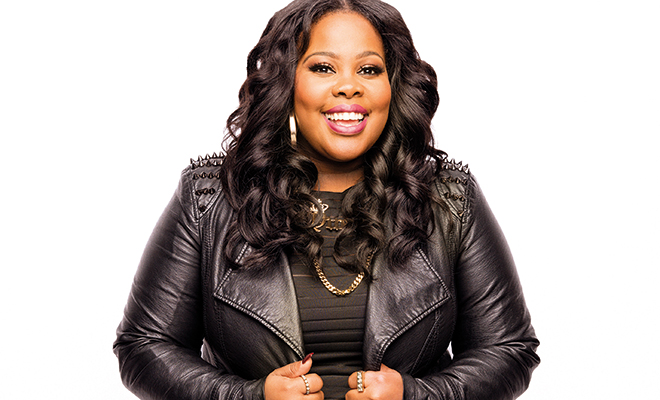 Current Issue
The January Issue Is Out Now!
By
|
The January issue hits shelves today and is packed with body positivity. Turning the 'New Year, New Year' theme on it's head we're celebrating the body you've got and helping you to do the same!
Amber Ril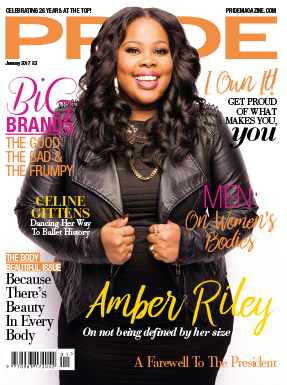 ey, the plus size body positive role model, former star of Glee, and lead in the West End Hit musical, Dreamgirls is our cover girl, talking loving herself, fashion fixes for the fuller figured woman and living out her dream. Elsewhere in this issue we speak to Noel Clarke about the film franchise that spoke to a generation, we dig deeper into Shakka's Twitter posts as the singer/songwriter shares his gripes and his dreams.
We're talking 'Big Brands' as 2016 saw a record number of high street stores offering plus size ranges, we ask if things are finally fair in fashion? We give you the run down of our favourite body positive icons to follow on Instagram for your daily dose of inspiration. And since we're talking 'Body Beautiful' we spoke to lead ballerina for the Birmingham Royal Ballet, Celine Gittens about breaking down barriers and dancing her way into ballet history.
On the beauty front we run down the beauty resolutions you'll want to stick to to be your best and most beautiful self in 2017, with and without makeup! We're also spreading the black girl magic by highlighting black owned beauty brands to fill your vanity with.
For all this and much, much more, grab your copy of Pride's January issue, out now!