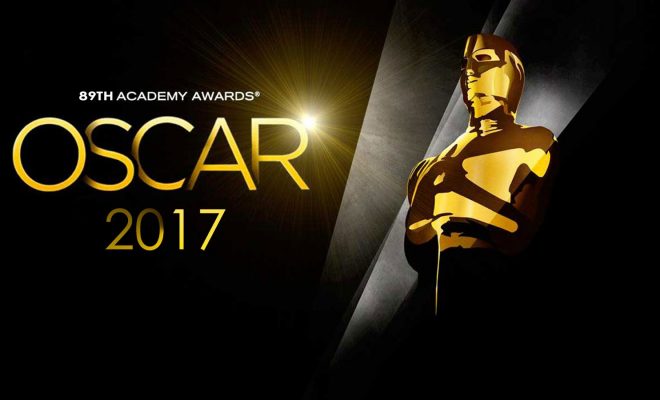 Entertainment
The Oscar nominations are in!
By
|
This award season has been great for diversity so far and the Oscar's are no different. Yesterday afternoon the 2017 Oscar nominations were announced and we were delighted to see that variety in the nominations, especially in the leading categories.
Moonlight, Hidden Figures, Fences and Lion were all nominated for Best Picture, that's nearly half going to films starring people of colour. Denzel Washington was nominated for Actor in a leading role and Ruth Negga for Actress in a leading role. Viola Davis, Naomi Harris and Octavia Spencer were all nominated for Actress in a supporting role and that's three out of the five nominees. Mahershala Ali and Dev Patel were also nominated for Actor in a supporting role.
In the years we've seen diversity in Academy award nominations it's usually limited to the categories mentioned above but what's exciting about this year is that these films have been nominated in a rage of categories. Moonlight was nominated for Cinematography, Directing, Film editing and Music (Original score). In addition Hidden Figures, Fences, Lion and Moonlight were all nominated for Writing (adapted screenplay).
It's amazing to see people being recognised for their incredible work and we hope that this isn't just due to last year's controversy but a sign that the film industry is embracing diversity with all it has to offer and hopefully this will be reflected this years winners.
The 89th Academy awards will be held on the 26th of February.
By Ike Denloye