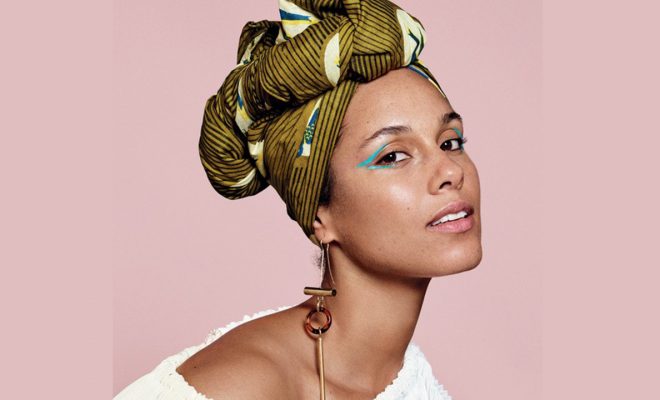 featured
What happened to Alicia's #nomakeup movement?
By
|
After her huge announcement telling the world that she would never wear makeup again, R&B sensation Alicia Keys recently graced the cover of Allure magazine, wearing thick black winged eyeliner. Surely this is classified as makeup?
In summer 2016, Alicia broke the Internet with her infamous #NoMakeupMovement and appeared at a number of red carpet events and interviews, barefaced. The response was surprisingly controversial, with some agreeing with and celebrating her decision as revolutionary, while others were much more skeptical.
Alicia first mentioned her reasoning for the change in an essay she wrote for Lena Dunham's newsletter 'Lenny'. In the essay Alicia stated that she didn't want to cover up anymore "not my face, not my mind, not my soul, not my thoughts, not my dreams, not my struggles, not my emotional growth. Nothing."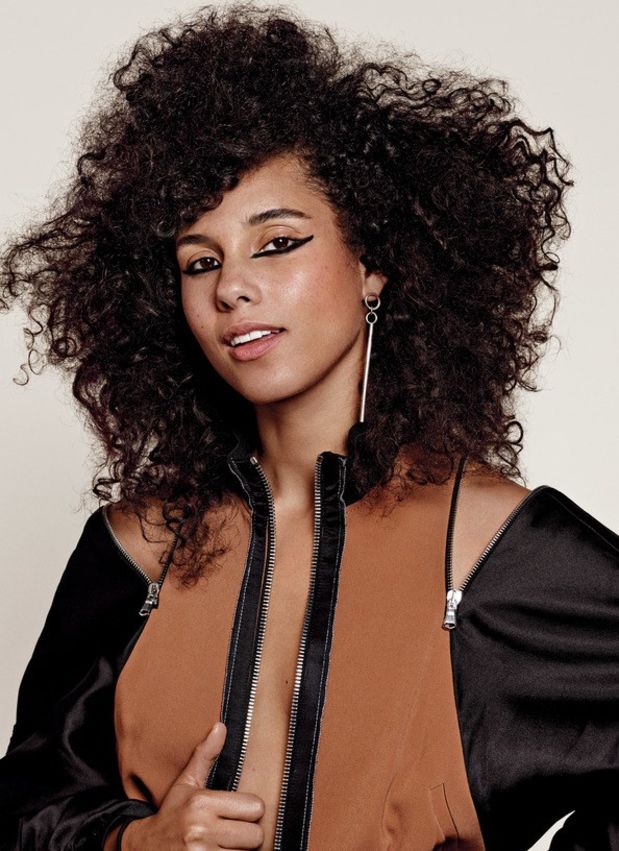 After months of baring her makeup free skin to all, she's finally wearing some and its bold. In this month's issue of Allure magazine, Alicia is seen to be rocking a thick black cat-eye look and an edgy teal graphic eye look. It may not be much makeup, but it is makeup nonetheless.
Being very aware, some critics would have something to say, in her interview, she said, "I'm not a slave to makeup. I'm not a slave to not wearing make-up either" she tells Allure "I get to choose at any given moment. That's my right". We're all for every woman having the right to chose what they do and don't do with their bodies. But instead of insisting she didn't want to hide anymore, her initial statement should have perhaps included not being a slave to makeup. It would have saved a lot of fuss and controversy.
The Grammy-ward winning singer and songwriter, certainly knows how to get the Internet fired up with opinions. What's yours? Let us know @pridemag
By Vanessa Donkoh