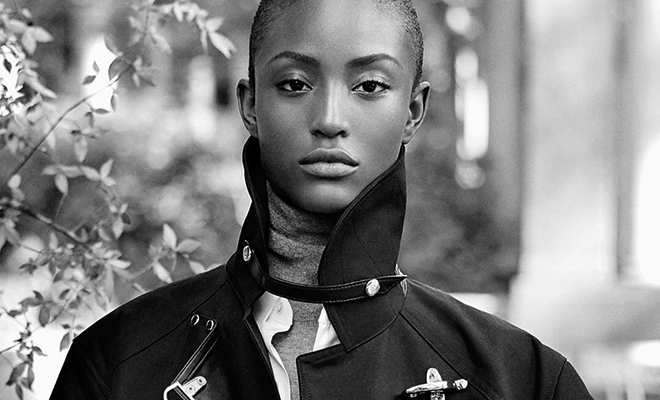 Competitions
Are You The Next Top Model?
By
|
Alicia Burke launches PULSE with PRIDE Magazine Model Search for Next Top Model
Pulse, the Caribbean's leading Model agency responsible for some of the world's most successful international models (Jeneil Williams, Oraine Barrett) has teamed with Europe's leading glossy magazine for the woman of colour, to announce a collaborative search for the next top model.
The winner will follow in the footsteps of Pulse' Alicia Burke, the Italian Vogue covergirl from Jamaica (November 2016), who currently boasts campaigns for Ralph Lauren and Coach and is described by vogue.com as "the model Stella McCartney and D&G can't get enough of".
The winner will win a trip to Jamaica in June 2017 to grace the catwalk at Caribbean Fashion Week, appearing on the pages of Pride Magazine with the chance to sign to a top modelling agency and launch her career.
In addition, Pulse whose thirty-seven year reign as Jamaica's leading fashion and entertainment brand, have teamed with PRIDE to scout the UK's most promising independent fashion designer. Designers must already be selling and have professional images of their collection in order to be eligible for entry. The winning talent, will join our chosen next top model in Jamaica to launch her collection on the Caribbean Fashion Week runway as well as being featured in PRIDE Magazine.
The closing date for designers and aspiring models to submit entries is May 8th 2017
---
To enter send the following information to: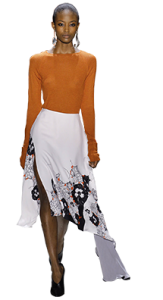 pulsemodelsearch@pridemagazine.com
Model search:
• Photos – face, side profile and body images
• Indicate age and height
• Indicate bust, waist and hips measurements
• Contact information – email, tel, etc.
Designers:
• Name of fashion brand
• Website address for fashion brand
• Social media handles for fashion brand
• Please share a maximum of six images from one collection
• Contact information – email, tel, etc.
*Prize winners will receive one return ticket each to Kingston Jamaica, June 8 to 11, 2017, and must be available to travel.Hotel accommodation will be provided as well as transfers to and from the airport. Meals and all other expenses are the responsibility of the candidate.
Model entrants must not be signed to an existing agency