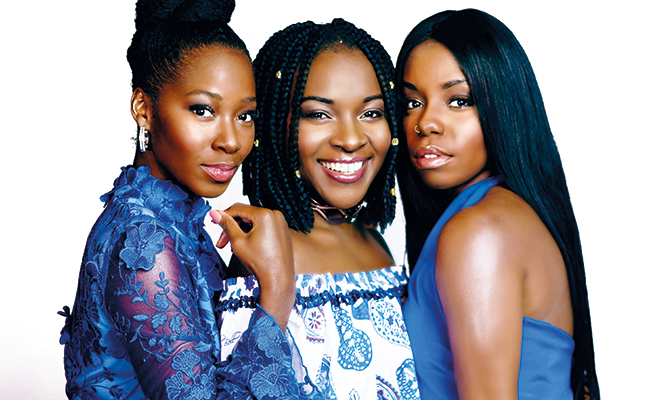 Current Issue
The March Issue Is Out Now!
By
|
At last, spring is coming! With a new season, we're feeling all brand new. So we're putting our best foot forward with the best of best of 'Black Girl Magic'. Jamelia, Ray BLK and London Hughes our three beautiful black girl magic cover stars. Though different ages, from different walks of life and pursuing very different careers, each of them spoke on self love, this issues affecting women of colour in their industries, and in the wider world, and of course, black girl magic!
Inside we've got the definitive guide to millennial magic; the young black women making a way in the world where there was none before. From bloggers and influencers to entrepreneurs and activists. We've spoken to our readers to ask what 'black girl magic' means to them, exploring why being a black woman is so special and what we admire most in other black women. We're also exploring the dark side of our favourite hashtag, real dark, black magic.
Alongside our magically melanated cover stars we've got interviews with Josette Simon, the first black woman to play a lead role in a Royal Shakespeare Company Production, rapper Ty on what makes black women so invaluable, and so worthy of celebration, and Valerie June, rising soulful songstress.
All this alongside our usual cultural lisitings of what to see, watch, read and listen to this month; and the hottest fashions, hair and beauty for the new season.
Get your copy, out now!