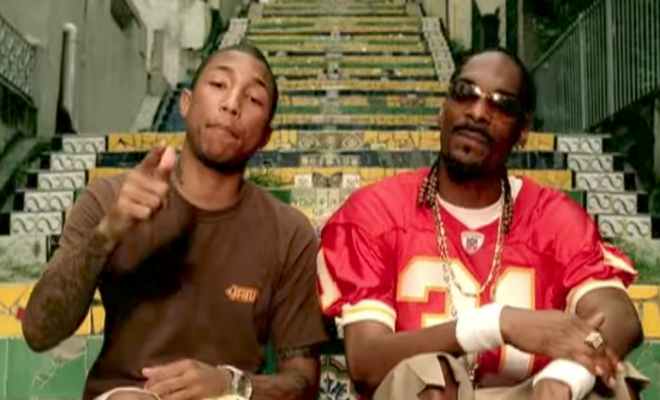 featured
23 Timeless Summer Jams of the Nineties & Noughties
By
|
1. TLC, "Baby-Baby-Baby" (1992)
TLC repping those boldly coloured co-ords.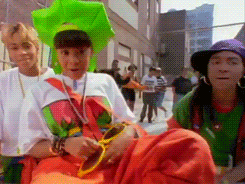 2. Janet Jackson, "And On And On" (1993)
We all wish summer would go on and on.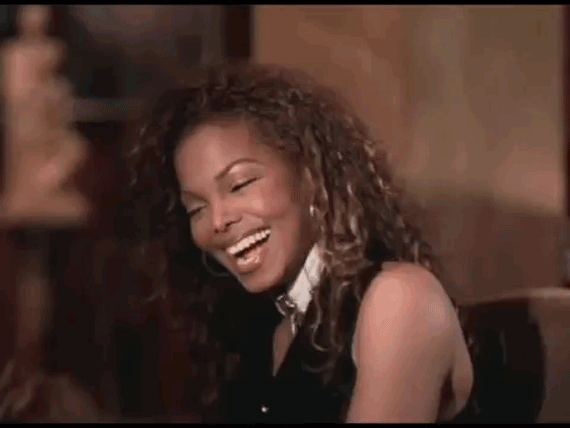 3. LUNIZ, "I got 5 on it" (1995)
Snooker and swimming pools in a back yard, what more could you want!
4. The Notorious BIG, "One More Chance" (1995)
The King himself still lives on today.
5. Shaggy ft Rayvon, "In The Summertime" (1995)
Caribbean islands and good vibes all around.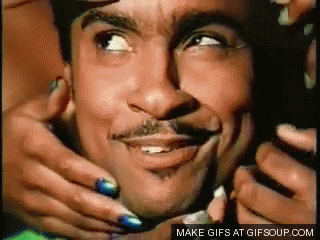 6. Beenie Man ft Mya, "Girls Dem Sugar" (1996)
We can always count on Mya for those soft, acoustic vocals.
7. Will Smith, "Gettin' Jiggy Wit it" (1997)
The Fresh Prince cruising around the world.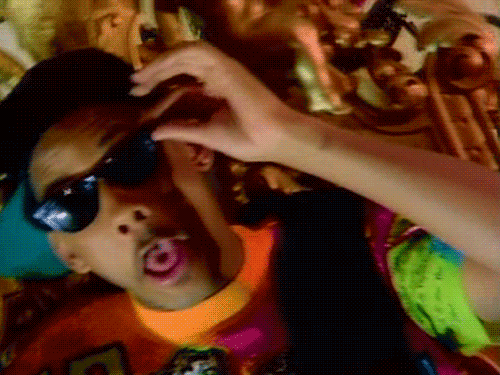 8. Mariah Carey, "Honey" (1997)
Don't you love the old videos where there is a mad storyline?

9. Sisqo, "Thong Song" (1999)
You can't deny this is a booty-shaker for those good summer celebrations.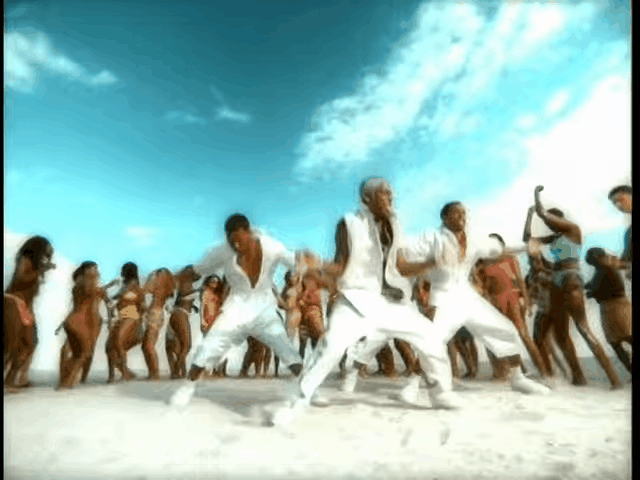 10. Destiny's Child, "Jumpin Jumpin" (1999)
Queen B back in the day slaying with her girls.
11. Nelly, "Ride With Me" (2000)
Nelly showing us all the ice dripping from his neck, the chains must be heavy!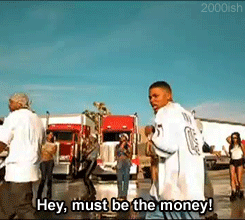 12. 3LW, "No More (Baby I'ma Do Right)" (2000)
Dancing together in the street, we love it.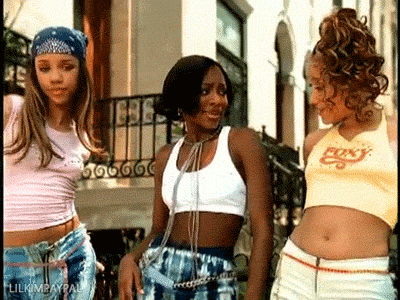 13. Ja Rule, "Livin' It Up" (2001)
Ja Rule knows that water fights are a must have at Summer.
14. Mis-teeq, "Why" (2001)
Black on black outfits and angelic harmonising are a yes.
15. DJ Pied Piper & The MC's, "Do You Really Like it" (2001)
Get your garage on with this unforgettable banger.
16. Sean Paul, "Gimmie the Light" (2002)
A boys VS girls dance off to a dutty dancehall hit!
17. Cam'Ron, – "Hey Ma ft Juelz Santana" (2002)
Wouldn't mind a hot tub party myself.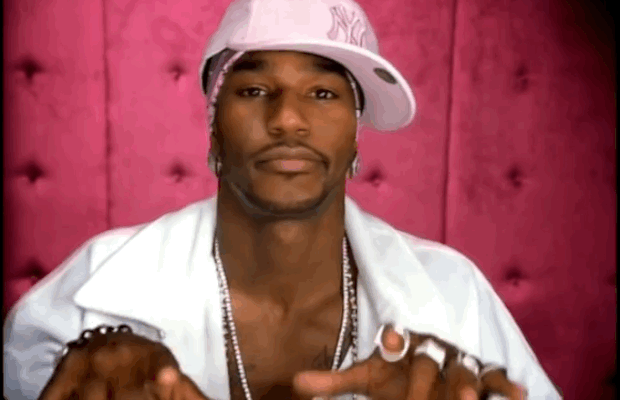 18. Pharrell Williams ft Snoop Dogg, "Beautiful" (2002)
Smooth talk and gorgeous women.
19. Ashanti, "Rock with You" (2003)
Ashanti just casually riding an elephant in this video.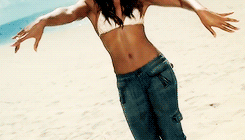 20. Lumidee, "Never Leave You (Uh-oh)" (2003)
Busta Rhymes tearing up the place with his slick verse on the track.
21. Kelis, "Trick Me" (2003)
Kelis letting us know who's boss.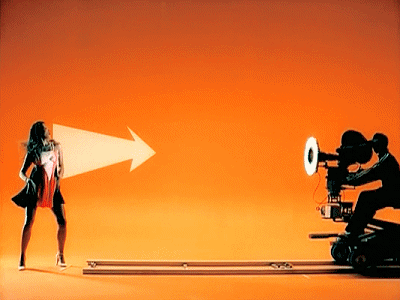 22. Kevin Little, "Turn Me On" (2004)
Can you spot all the different Caribbean flags flying?
23. Amerie, "1 thing" (2005)
Amerie's band backing up her crazy dance moves is insane.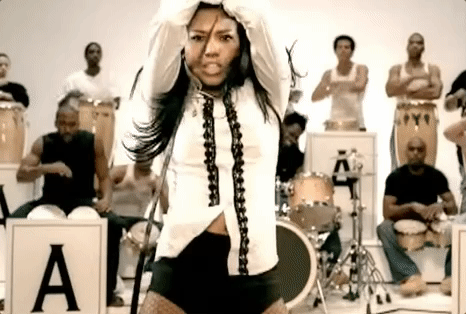 Listicle by, Aaliyah Harris