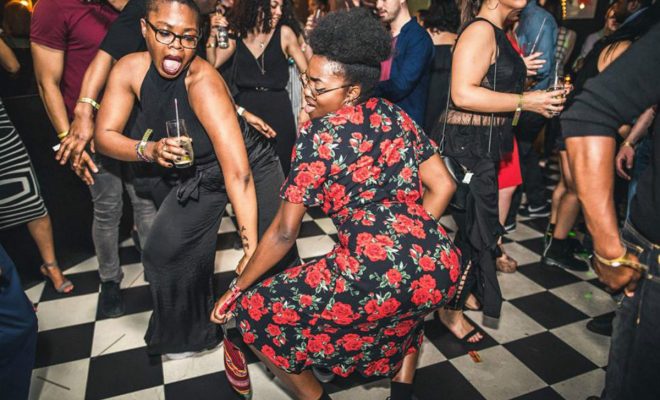 Rob Jones
featured
The UK's very first Black Girl Festival is nearly here – and we can't wait!
By
|
For black women, there are few spaces and events where it's guaranteed that we'll not only feel not only welcome, but completely comfortable and free to be our full selves.
However, in the past few years there have been waves of women who have grown tired of waiting to feel represented and recognised by others – so have taken matters into their own hands, and created for themselves.
Paula Akpan, co-founder of the 'I'm Tired' Project and social media coordinator for gal-dem, and Unmasked Women founder Nicole Crentsil are two bright sparks who have decided to do just that, and they've created a unique venture that's dedicated to celebrating black women all day long – the Black Girl Festival!
Taking place this Sunday (29th October) in London, the Festival is the first of its kind, with the mission of celebrating Black British women past, present & future with arts, workshops, panels & entertainment for all ages.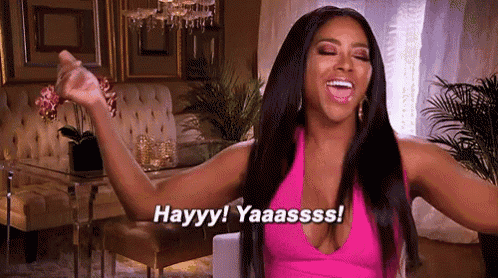 Pride spoke to co-creator Nicole Crentsil via email – and when we asked what their motivations for bringing the festival to life were in the first place, she spoke of it being something she'd always wished existed in the past.
'We really wanted to create something we wished we had growing up,' Crentsil explained. 'This is the UK's first festival celebrating Black British women – there's nothing like this out there for us so we thought we'd create it.'
Amen to that! It's clear that this is something that many black women of the nation have been waiting for too, as the admissions list for the workshops and talks is completely full – but people can still attend the festival for the marketplace, the food stalls and the live music.
'We're hoping for an entirely smooth day – but also we hope everyone enjoys themselves,' Crentsil told us.
'We want everyone to have a good time, take part in a workshop, listen to a discussion, buy books, zines, artwork, food and simply have fun! It's a celebration so smiles and laughter all round!
'We're so excited to see the faces of those attending when they see what we have created hopefully for generations to come.'
We're sure it'll go swimmingly – and that we'll be a part of our calendars for years to come!
Will you be at the Black Girl Festival on Sunday? Let us know on Twitter @pridemag – and get more info by following @BlackGirlFest