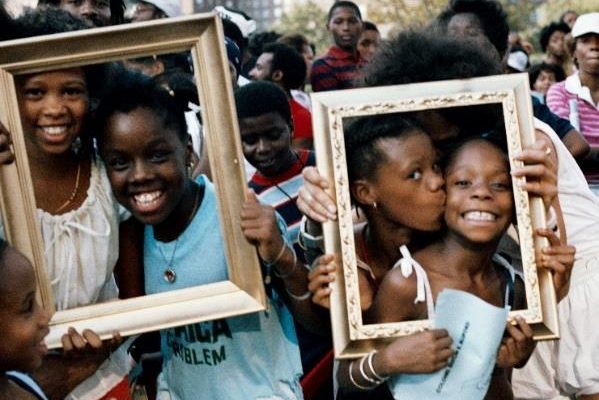 Current Issue
What's On – the finest in gigs, shows and events this October
By
|
1st: Beverley Knight (Manchester)
Queen of UK soul Beverley Knight resumes her 'I ♥ Soulsville' tour this month, treating fans up and down the nation to tunes old and new. Though she was originally scheduled to perform this leg of the tour in June this year, Beverley was forced to postpone for medical reasons ‒ but now, she's back and ready to give us vocals like we've never experienced before.
From £39.70, www.ticketmaster.co.uk
4th ‒ 15th: BFI London Film Festival (London)
Britain's leading film event hits the capital once again with a range of some of the world's finest new cinematic offerings under one umbrella event. Look out for Dee Rees' Mudbound, a tragic tale about race, poverty and friendship in post-Second World War Southern states of America.
Ticket prices vary. whatson.bfi.org.uk/lff
Opens 3rd: And Now What? (London, The Roundhouse)
The classic Camden venue plays host to a range of events this month through to November. Under the title 'And Now What?', the festival champions the expression of social and political issues through the arts; one event of note includes 'WOKE' by rapper and world record-holding beatboxer, Testament, who presents a witty and honest spoken word collision of Hip Hop and feminism on the 13th.
Ticket prices vary. roundhouse.org.uk, closes 27th November 2017
11th: 112, Dru Hill with Sisqo & Ginuwine (Bristol)
Eighties and early-Nineties babies, buckle up ‒ because this is sure to be one wild Pony ride (get it?!)… Celebrating 20 years of success in the music industry, R&B heavyweights 112, Dru Hill, Sisqo and Ginuwine are taking to the stage, all together in the UK for the very first time, bringing fans young and otherwise a selection of their hottest hits; on the 11th, they're treating the people of Bristol. Thong Song, live? We're there!
From £35.50, www.seetickets.com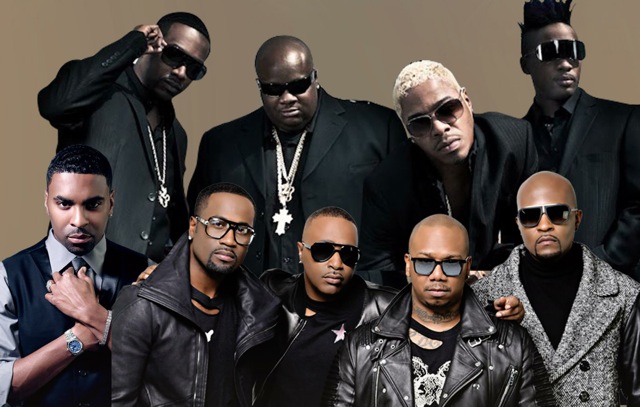 Closes 22nd: Soul of a Nation: Art in the Age of Black Power (London, Tate Modern, pictured above)
The word 'unmissable' may be thrown around more than necessary at times, but if there's one exhibition that deserves that term, it's this. Displaying black art from 1963 to 1983, it defines a pivotal era of black power and resistance. We can't think of a more perfect way to tie up UK Black History Month.
£15 (free for members), www.tate.org.uk
Opening 26th: Natural History Museum Ice Rink (London)
Romantic date ideas for the next few months are sorted now that the museum's grounds beckon guests to their annual ice-skating rink. Aside from a way to score points with the other half, children are welcome too.
Adult tickets from £12.65, www.nhmskating.com, closes 7th January 2018
Opening 27th: My Name Is Prince: The Official Exhibition (London, The O2)
Fans of The Purple One should hot-foot it over to Greenwich for this impressive display of artefacts, straight from Paisley Park, that made up a large part Prince's public life. Now extended to December 2017 due to 'phenomenal demand', fans can book their slot to view original items, including clothing from the 1984/1985 Purple Rain tour and his diamond-studded cane from 2015.
From £12, www.theo2.co.uk, closes 7th December 2017