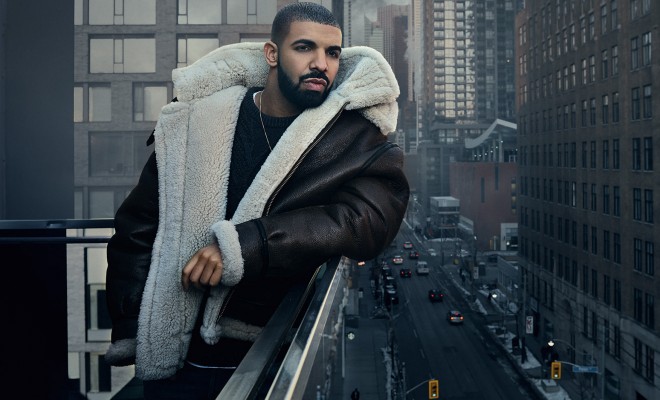 News
'I'll f*** you up!' Drake calls out a man groping female fans during performance
By
|
It doesn't take much for Drake to get a thumbs-up from many – and at his recent gig, he secured his place in the Pride good books by standing up for fans at risk of sexual assault.
While performing at a club in Sydney on Wednesday (15th November), the 31-year-old More Life rapper called a brief halt to his set after he saw a man touching women around him – and threatened to come off of the stage and sort him out.
'If you don't stop touching girls, I'm going to come over there and f*** you up bro!' he tells the perpetrator – and is met with rapturous applause from the crowd.
Check out the footage below:
Though the act of stopping a fellow human from being disgusting shouldn't have to be a big deal, the current climate of total rebellion against sexual assault makes this a much appreciated action from the Canadian star.
We need more men like Drake who will call out trash who objectify, harass and grope women.

— Luke Waltham (@lukewaltham) November 16, 2017
the video…. of drake… poppin off on some dude at his concert for touching girls and then having him kicked out…….. an ANGEL

— kaela (@cemeterylane) November 15, 2017
Elsewhere, Drake this week celebrated the six-year anniversary of the release of his sophomore album, Take Care. Having spawned singles such as Marvin's Room, Headlines and twerk anthem Practice, it's one of his best-loved releases, and arguably the record that spurred him toward the worldwide success he enjoys now.
Top Boy revival last week; happy memories and heroic acts this week? November's turning out pretty sweet for Mr Graham…