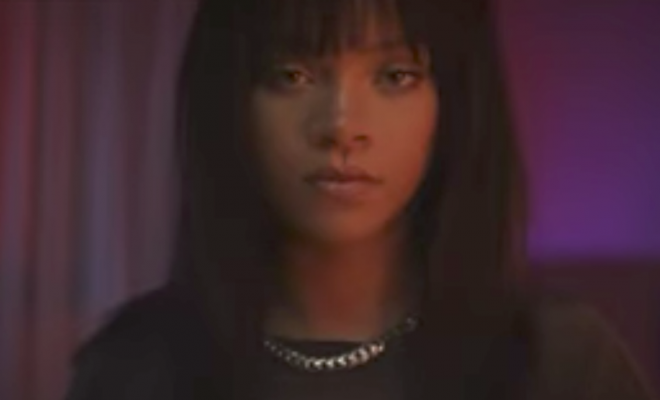 Entertainment
New Music Fridays: N.E.R.D. & Rihanna, Dave and more
By
|
We're all friends here, right? And what kind of mates would we be if we didn't equip you with the best ways to have a truly TURNT weekend – by sharing with you the best new music of this week? Welcome to New Music Fridays – let us know @Pridemag on Twitter if we've missed your fave tracks!
Dave – No Words (ft. Mostack)
Nineteen-year-old rapper Dave from Streatham, south London, has had a landmark year, catapulted by his refreshing feature on Drake's More Life playlist in March. Now, he's just released his own debut album, Game Over, and we're already loving what we're hearing!
If you're new on the 'SantanDave Wave', start off with his new single, 'No Words', with Mostack. Receiving big airplay from the likes of Radio 1, we foresee big things for this one.
N.E.R.D. & Rihanna – Lemon
Rihanna raps in this new collaboration with Pharrell Williams-fronted band, N.E.R.D. – and it's pretty damn perfect. The video shows Rihanna shaving a woman's head, before the newly-shorn woman goes off to dance for her life for the rest of the clip. This had us chair dancing from the first listen – can Ri-Ri & Pharrell do no wrong?
Allana Verde – Broken Record
Emerging artist Allana Verde released the visual to her brand new bop, 'Broken Record' earlier this week. With her soft vocals laid over a hot beat, complete with synths and a sultry bassline, it's a fresh example of new R&B. We dig it.
Shaydee – Make Sense (ft. Wizkid)
Throwback to summer with this feel-good track from Shaydee. Featuring Wizkid, it's effortlessly catchy and will have you longing from hot weather again!