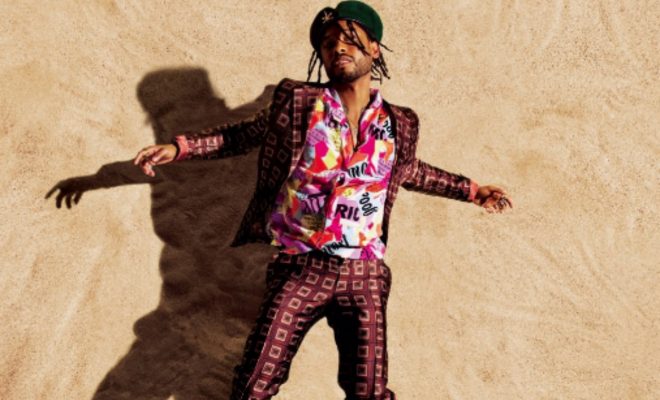 Entertainment
New Music Fridays: Miguel, Ed Sheeran & Beyoncé, and more!
By
|
Happy Friday – and happy December, everyone! There's only one month to go before we're head first into 2018, but that doesn't mean that 2017's done with sending new music to our ears.
Here's our pick of what you should be tuning into this weekend…
Miguel – War & Leisure (ALBUM)
After a break, the California native is back with his fourth studio album – and we couldn't be happier! Featuring tracks 'Sky Walker', 'Come Through and Chill' and 'Pineapple Skies', upon first listen, this album's a fine return to form. Check out the album closer track, 'Now', above – and let us know what you think!
Ed Sheeran & Beyoncé – Perfect
For singer-songwriters at any level, it's gotta be a dream come true to be able to perform your music for a fellow superstar – and as successful as Ed Sheeran is, we're sure he was over the moon at getting to play an acoustic version of his latest ballad, 'Perfect', to Beyoncé.
Not only did she love it, but she enjoyed it so much that she ended up hopping on the track herself – and in late summer 2017, Ed and Bey went into the studio to record a duet! Released just in time for Christmas, we're predicting this'll be a hard one to beat for that coveted number one spot… but if you're not a fan of sugary sweet love songs, avoid the radio for a few weeks, because this will no doubt be everywhere in no time.
Ashley David – Touched ft. Alicai Harley
Though you may be shivering at your desk somewhere reading this, Ashley David's newest release will have you transported to some warm island in no time. Infusing his R&B sounds with a touch of afrobeat & reggae effects, it's a drop of winter sunshine – we can't wait to go out and dance to this!
Jessie J – Queen
Jessie's latest single has actually been out for a couple of weeks now, but we feel it deserves a shout out nonetheless. This smooth empowerment track is packed with attitude, a strong message, and also gives Jessie J the chance to do what she does best: saaaaaang. Though more understated than usual, the Essex-born vocalist gives us runs a-plenty, and we love it. With Jessie set to release new album R.O.S.E. in the New Year, we have our fingers crossed that this is the first in fresh hits for her.
S.E.L. – You Gotta Be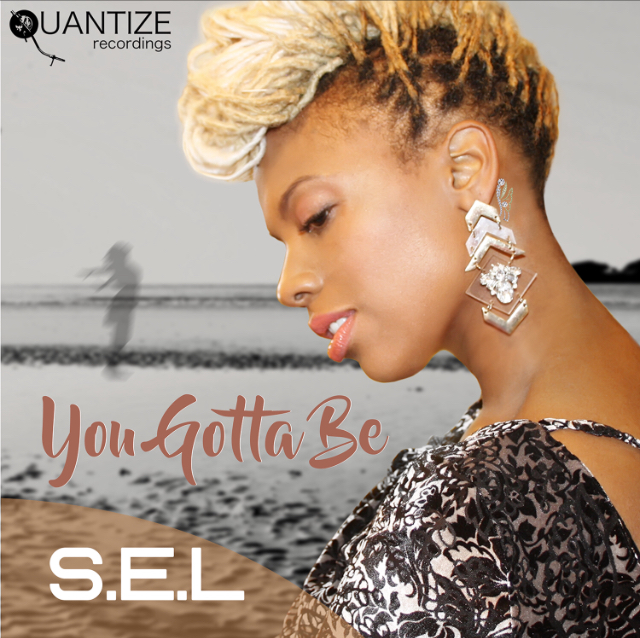 Soul star S.E.L. – also known as Soulful Emma Louise – has re-recorded Des'ree's 1994 classic 'You Gotta Be', with production from DJ Spen. While staying true to the original, she adds her own flavour to the well-loved tune – beautiful. Listen here: https://soundcloud.com/selsoul/you-gotta-be-radio-edit