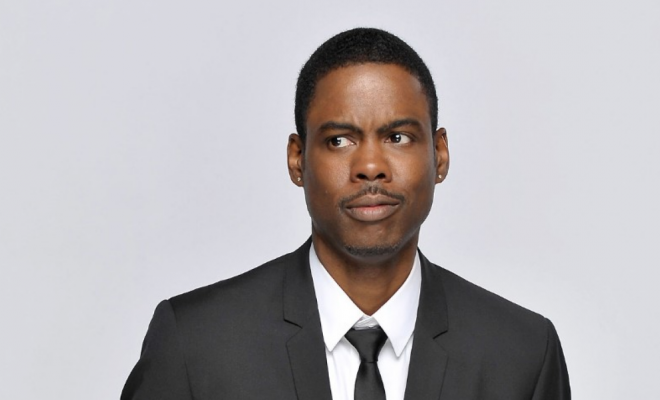 Entertainment
What's On – the hottest gigs and events in the UK this January
By
|
On now: CIRQUE DE SOLEIL: OVO (London)
Cirque De Soleil is charming audiences at London's Royal Albert Hall with current ecosystem-inspired show, OVO, featuring 50 unique performing artists from across the globe, specializing in an array of acrobatic acts, including gymnastics champion Alanna Baker. A spellbinding spellbound production full of energy – and perfect for the whole family.
Tickets from £20, cirquedusoleil.com/ovo
13th: OMAR WITH TERRI WALKER (London)
As well as his intimate evening of conversation and stories on the 19th, neo-soul legend Omar will be taking to the stage to perform some of his greatest hits. With support from the fantastic Terri Walker, the gig at Bush Hall in London's Shepherd's Bush will make for a spectacular evening for soul lovers.
Tickets: £20, bushhallmusic.co.uk
18th: DANE BAPTISTE (UK tour)
London-born comedian Dane Baptiste kicks off his UK 2018 world tour, G.O.D
(Gold. Oil. Drugs). The 'Live at the Apollo' featured comic will tackle the funny side of life's distractions and attractions as he speaks on wealth, power and pleasure whilst exploring how the pursuit of the 'Good life' can involve into evil… laughter, with depth!
Tickets from £13.70, danebaptiste.co.uk
20th: A 16-Piece Orchestra Perform Destiny's Child (London)
This event will pretty much do exactly as it says on the tin! So if you've ever wanted to hear 'No, No, No', 'Say My Name' or even 'Lose My Breath', accompanied by violins, guitars and a double bass (we're hoping), here's your chance. And since we're 99.9999% sure that Beyoncé and friends won't be making a special appearance, super fans can fill in the vocal blanks themselves.
Tickets: £16.50, seetickets.com
25th: DONAE'O (London)
Keep the New Year party going with a live concert from funky house star Donae'o, who's bringing his funky vibes to Islington Assembly Hall. Originally from North-west London, the rapper and singer will find it easy to get the crowd hyped as he performs in his hometown, and is sure to set the decks ablaze with his fire tracks.
Tickets from £13.50, seetickets.com
28th: CHRIS ROCK (UK tour)
Join the godfather of stand-up comedy, Chris Rock for his first ever UK tour, 'Total Blackout' this January! The critically acclaimed, award-winning standup comedian will start spreading the laughs in Manchester on the 11th, with stops in Leeds, Nottingham, Glasgow, Birmingham and London throughout the month. Chances to hear his undoubtedly hilarious and distinctive sets don't come around often – so if you're still able to grab a ticket, hurry!
Tickets from £55.25, ticketmaster.co.uk