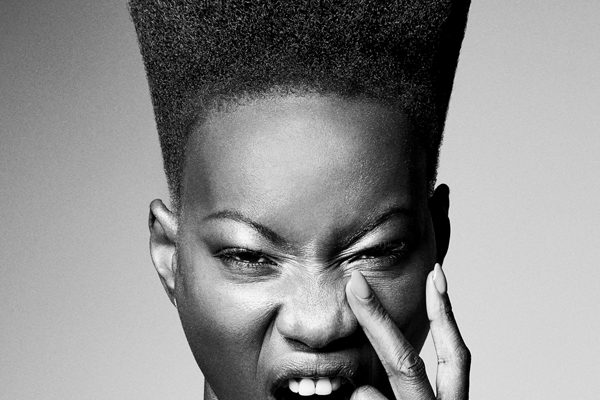 Hair
Cool Things
By
|
New season, new looks – get inspired with Jamie Stevens Hair.
Hair: Harry Casey at Jamie Stevens using Matrix Haircare
Photo: Daniel O'Connell
Make Up: Keshia East & Marcel Hartmann
Fashion: Jamie Stevens
Step Up
High tops are hyper cool and a fab alternative to the full afro that is popular with the natural hair movement. Ask a barber for the two-step finish.
Over the Top
Start by dividing the hair into three and on the sides cornrow hair leaving a section free in-between. In the middle section, starting from the back tie elastic bands down the length of the hair, pushing forward as you go to create the puffs. Finish by tying the hair into a ponytail.
Pony
Create a super slick ponytail at the top of the head and apply gel to the best to add shine. Finish by wrapping the base with fabric to make it stand tall.
Cool Things
Ask you hairstylist for a bob with a super short fringe and then apply styling paste to hair, concentrating on the ends for this hip alternative finish.