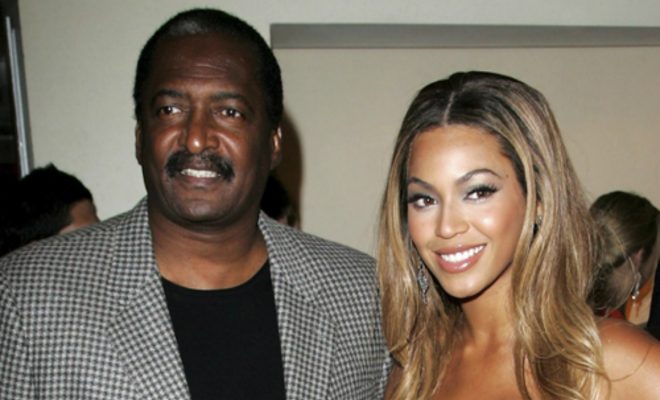 featured
Mathew Knowles: Beyoncé wouldn't be as successful with darker skin
By
|
While on tour promoting new book 'Racism: From the Eyes of a Child', Mathew Knowles has been sparking interesting conversations about race and colourism (or, 'colorism' – the thought that lighter skin benefits black people and people of colour).
And most recently, the father and former manager of Beyoncé expressed his personal view that she and sister Solange wouldn't be as successful if the had darker skin.
He commented to Ebony magazine, "When it comes to black females, who are the people who get their music played on pop radio?
"Mariah Carey, Rihanna, the female rapper Nicki Minaj, my kids (Beyoncé and Solange), and what do they all have in common?"
In this, he alluded to the belief that many pop stars in the industry are famous because of their lighter skin tone as well as their talent – and to admit this about his own daughters surprised readers all over the internet.
Previously, he confessed to the magazine that he had a very complicated relationship with skin colour from childhood.
"When I was growing up, my mother used to say, 'Don't ever bring no nappy-head Black girl to my house,'" he admitted.
Knowles then described how he met ex-wife Tina Lawson, whom he instantly thought was white. "Later I found out that she wasn't, and she was actually very much in-tune with her Blackness."
Raised in a strict household, there were rules about the skin colour of the girls he dated, which made an impact on his relationships.
"I used to date mainly White women or very high-complexion Black women that looked White…" he explained. "I had been conditioned from childhood."
Colourism is often a topic that is getting more and more discussed in recent days, and plenty have appreciated the 66-year-old's contribution to the conversation. Since ceasing management of Beyoncé in 2011, he has changed career direction and works as a professor at Texas Southern University.
Words by Diana Olishaba