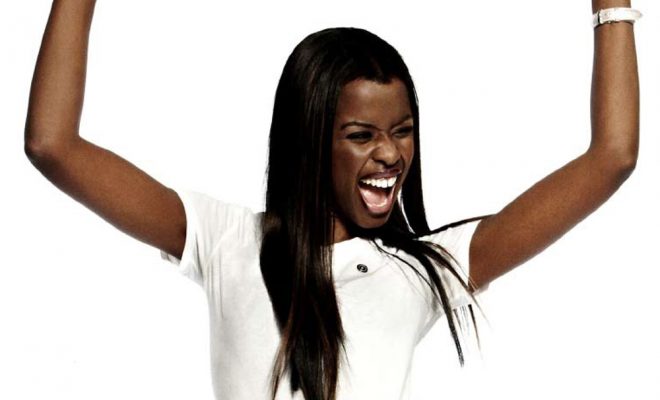 Beauty
Beauty Talks with June Sarpong
By
|
The presenter tells us what's in her make up bag, her signature and why beauty brands need to catch up to the USA.
Tell us about your involvement in the campaign Shades of Beauty
I was asked by Superdrug to be an ambassador and immediately said yes as
it's important that beauty products for women of colour become part of the
mainstream. As a black women I know how hard it is to find affordable beauty products. I can't wait to get going and be a voice for black women and I'm delighted that Superdrug is listening to customers and it going to help make a real change.

What was your experience of buying make up as a teenager compared to now?
As a teenager, it was near impossible to find products in my shade. It's
definitely got better in 2016, but there is still a long way to go.

You spend a long time living in America, how does the black beauty
experience differ in the US?
I've noticed that it's much more advanced in America and there is a greater
variety of products available from all mainstream beauty which we need to
replicate over here.

What beauty brands/products do you love?
I really like the following products – Myshelle, Organic Pharmacy, Iman,
Fashion Fair and Shea Moisture.

Who is your beauty icon?
Iman – she's 62 and still looks amazing. She's a timeless beauty but still
proudly her age.

What is your signature scent?
I wear aromatherapy oil that I bought in New York, which is great as it's
unique because you can't get it over here and lots of people ask where it's
from. I also wear Molecule Oil, which smells different on everybody so I is an
original scent and can be bought in lots of department stores.

What is your beauty secret?
Smile a lot and get lots of sleep!