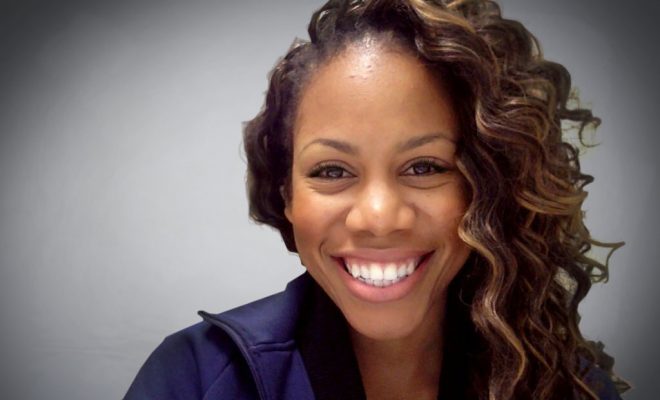 Careers
Breaking barriers in sport: Meet Feminist Sports Psychologist Dr. Leeja Carter
By
|
Dr. Leeja Carter is a feminist sport psychology expert and Fulbright Scholar. She most recently came to London as a panellist at the International Women's Day event at London South Bank University.
Her pioneering work in US sport has helped marginalised groups access exercise and sports psychology to overcome barriers to physical activity.
Dr. Carter spoke to Pride about a day in the life of a Sports Psychologist, how it all started, her female inspirations and more.
How did you get into this field of work?
I was a college athlete and I had hopes of working for the FBI, that's why I got my masters degree in Forensic Psychology. As a pole vault I was extremely anxious, my mentor told me there's people that work with athletes [for specific support], I thought that was so fascinating. [I then] got a Post-Masters in Exercise Science; started thinking about doctorate programmes [and] pursued a degree in Sports Psychology.
What does it mean to be a feminist sports psychologist?
I look at the intersection of race, gender and class and other identities. Acknowledging that they're not just athletes, they're human beings and in order to improve performance, we need to understand the individual of the human that comes onto that court or field.
How can black women/families benefit from exercise & wellness?
It can help anyone. If we shift the conversation to black women, it's about how can the government help and be more supportive of black women's experiences. How can system healthcare understand black communities […] and make us feel safe and comfortable to engage in regular physical activity.
Do you have a specific example where women have achieved great results from your work?
There are a number of women who attend the free Zumba classes and loved them. You could come late so you don't feel othered in any way, you could bring your kids, there's familiar music. 50/60 black and brown women in a room– right there culturally the space seems safe.
There's a lot of things socially we may not realise, that will keep people out of an exercising space.
Take me through a typical 'day in the life' of Leeja Carter?
My days are very hectic. I have a docu-series coming out about women's experiences in sport so I'll be looking over cuts. I'm putting things together for my book project. If I was in the states I'd be in my lab working on a history project, I might have a class or I'd have a client coming in to do some mindfulness space work.
I also try to find space in my day to send positive text messages to let them know that I appreciate them.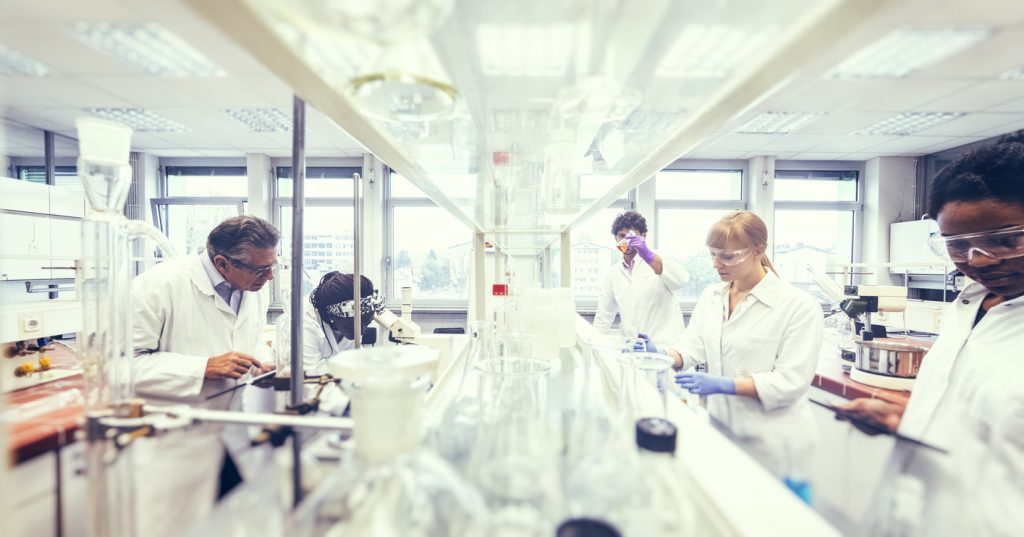 What motto do you live by when working in this sector?
Being meditative is what keeps me going. It's important to savour people. Like my project partner, it's so important that she knows that I value her as a human being.
The way that I define my feminism is love for women and to be an advocate for women you really need to have a deep love for them.
What does it mean to be a queen to you?
Any women, trans women, lesbian women, queer, any woman in herself that is just going to live out loud and be what she wants to be and is like I don't care, that's a queen to me.
What women do you look up to and why?
My mother, she is like my icon, she really is the embodiment of strength and leadership; she has shown me how to have fortitude and resilience and it's ok to be vulnerable. I'm getting chills just saying it.
What do you enjoy most about your career?
It allows me to be in an environment where I can shed light. Whilst that can be tough at moments, I like the tough moments because that's what advocacy is about.