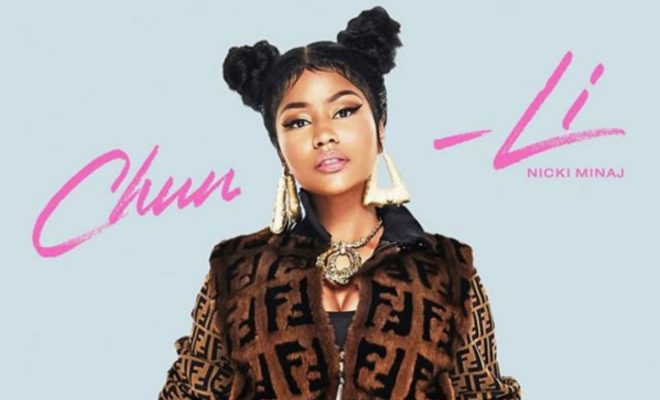 Entertainment
Nicki Minaj is BACK – with two new singles and the hottest gossip
By
|
The queen has officially returned. After a 3-month hiatus from social media and a year of radio silence, Nicki Minaj has released two solo singles. The rapper attended an interview with Zane Lowe for Beats 1 to promote her new songs, 'Chun-Li' and Barbie Tingz'.
Her social media break stirred speculation that her 4th studio album was on its way, which she confirmed. "This is the best album I've ever in my life ever, ever, ever created". Nicki said in order to get to this point she had to "deactivate from the matrix", log off from social media and change her number then share it on a need –to- know basis.
In the interview Nicki opened up and addressed the rumours about her beef with Cardi B. Which circulated after the two women featured on the Migos track 'MotorSport', but didn't have a scene together in the music video. Nicki has already expressed that she didn't know Cardi would feature on the song and Cardi also said that Nicki's original verse was different.
"The only thing with Cardi that really, really, really hurt my feelings was the first interview she did after 'Motorsport' came out… Up until this recent interview she did, I had never seen her show me genuine love in an interview."
Nicki expressed that she felt "ambushed" and made to look like the bad guy when there was no beef to begin with.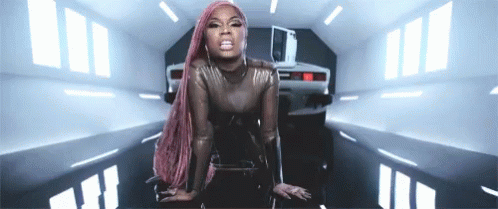 The rapper also spoke about her relationships and told Zane Lowe that she would address the situation with her former partner Meek Mill, who is currently incarcerated and her involvement in his legal trouble, saying "I wouldn't wish jail on anybody".
Although she refused to share any information on possible collaborations, she did mention a new signing to her label, Chevy the producer who produced both her new tracks. During the interview Lil Wayne made a surprise feature via phone call to congratulate Nicki on her new singles. He sang her praises saying, "She made her own way and there's a gang of people, not only women, following her path."
Birdman also had kind words for the superstar, and he chimed in saying: "The numbers she put up, the ethics, how she to rap to another … I don't think any other people have done that in the music business".
We will soon be able to see Nicki live in action, as she told Lowe: "I'm gonna announce a tour soon and I can't wait to go around the world. I'm going to everybody's country. Let's go." She also announced that a documentary for Apple Music is currently in the works.
Ms Minaj, we're ready for it all – welcome back.
Word by Emmanuella Ngimbi