Media Kit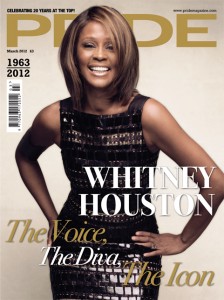 Pride has set the agenda within the British ethnic-minority community for more than 20 years.
Since the launch of Pride magazine back in 1990, we have achieved numerous landmarks – from producing the first-ever UK monthly black publication, to becoming the foremost publisher of black magazines in Europe.
Pride Media has grown into what is now a fully integrated solutions and publication house specializing in a range of activities for clients who want to target the ethnic-minority community in all its complexities.
Download Pride Media Pack for all the info about our company and services.